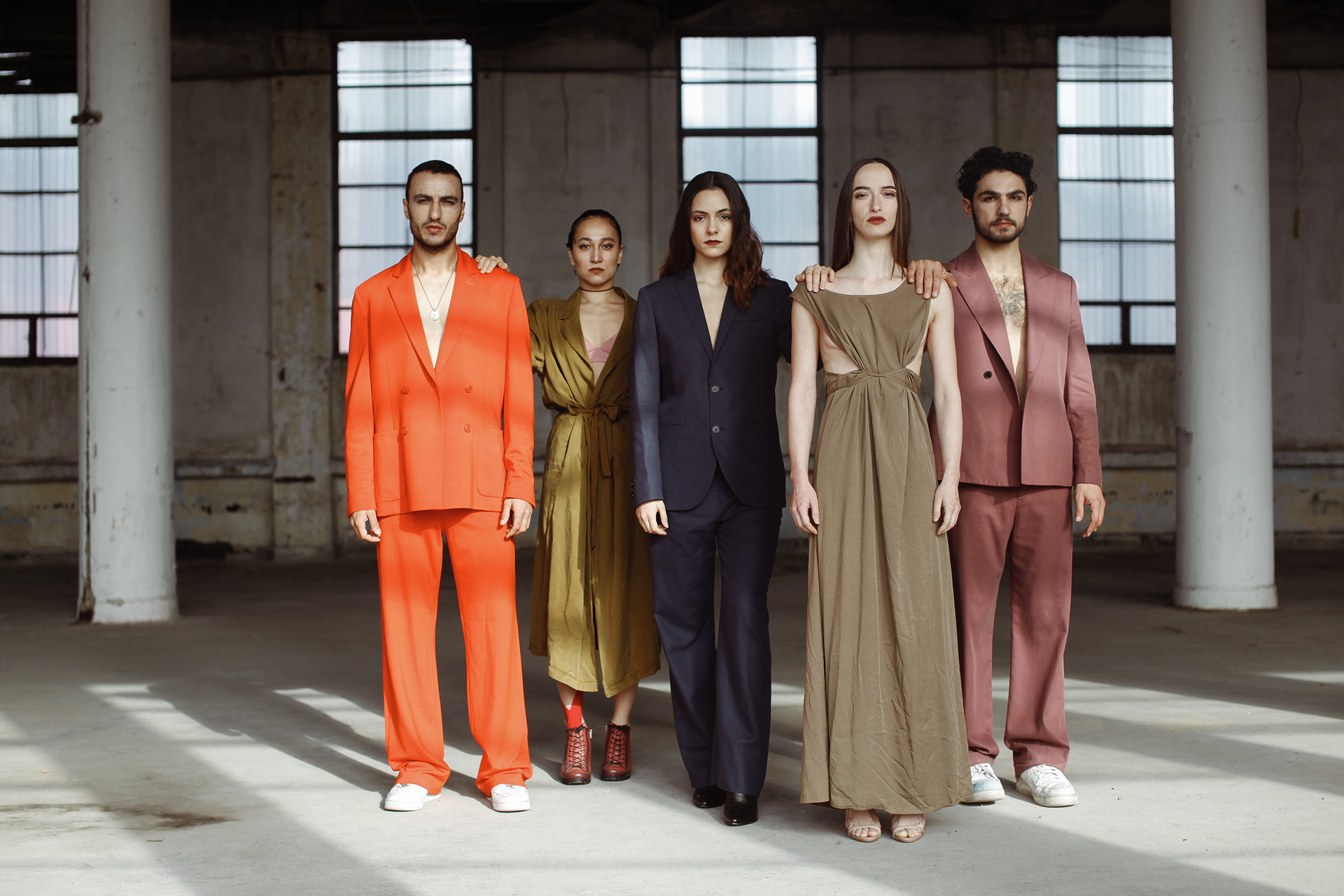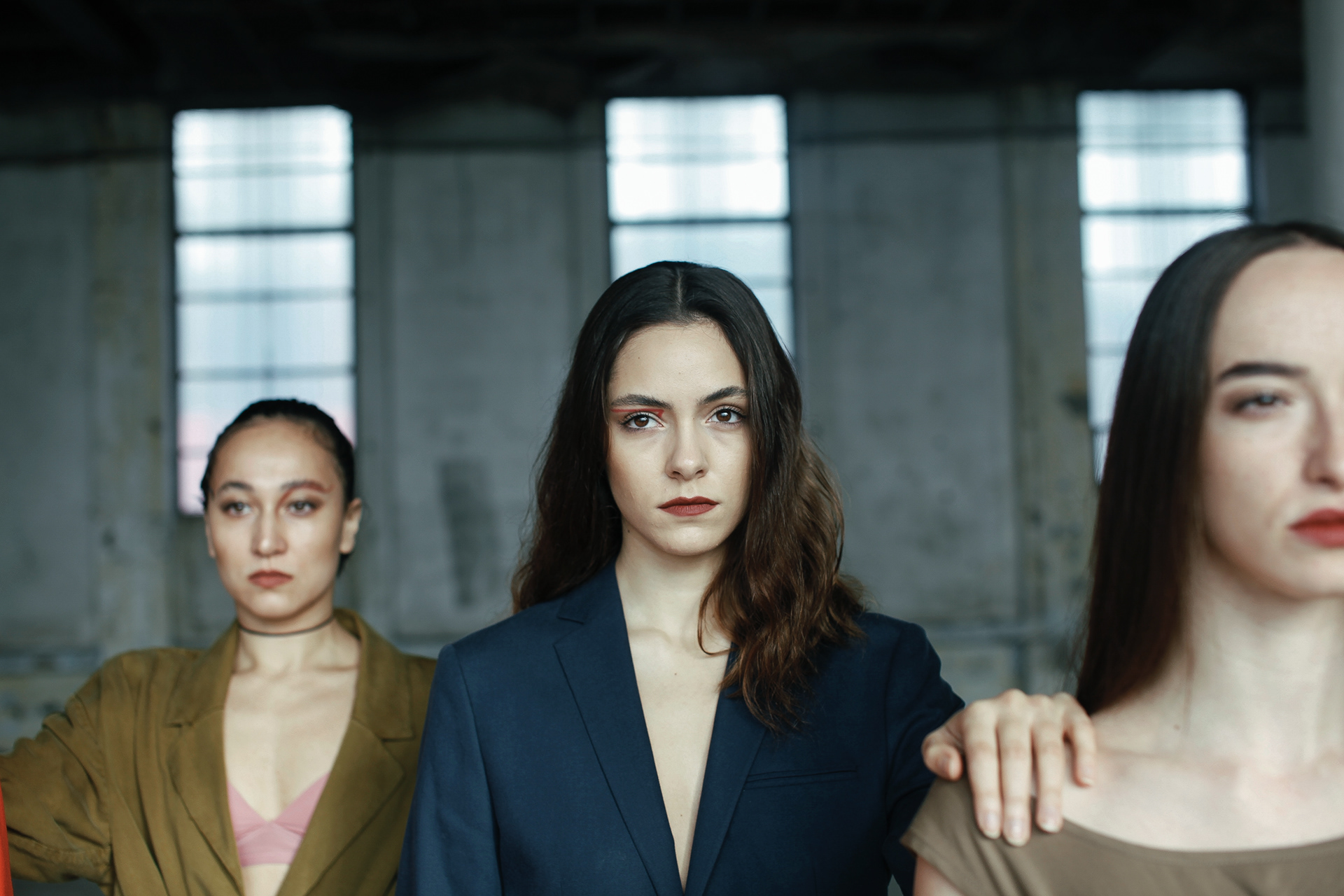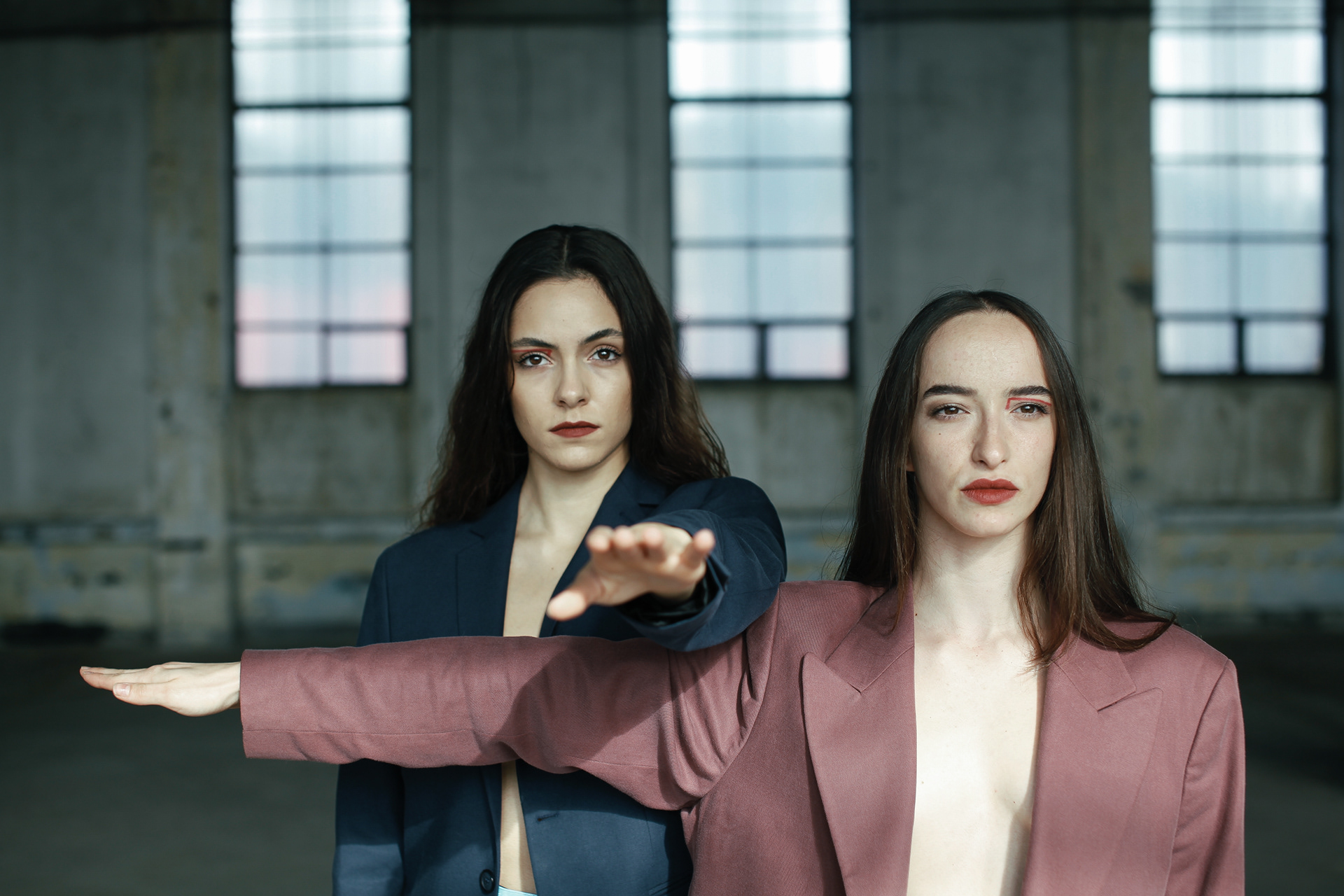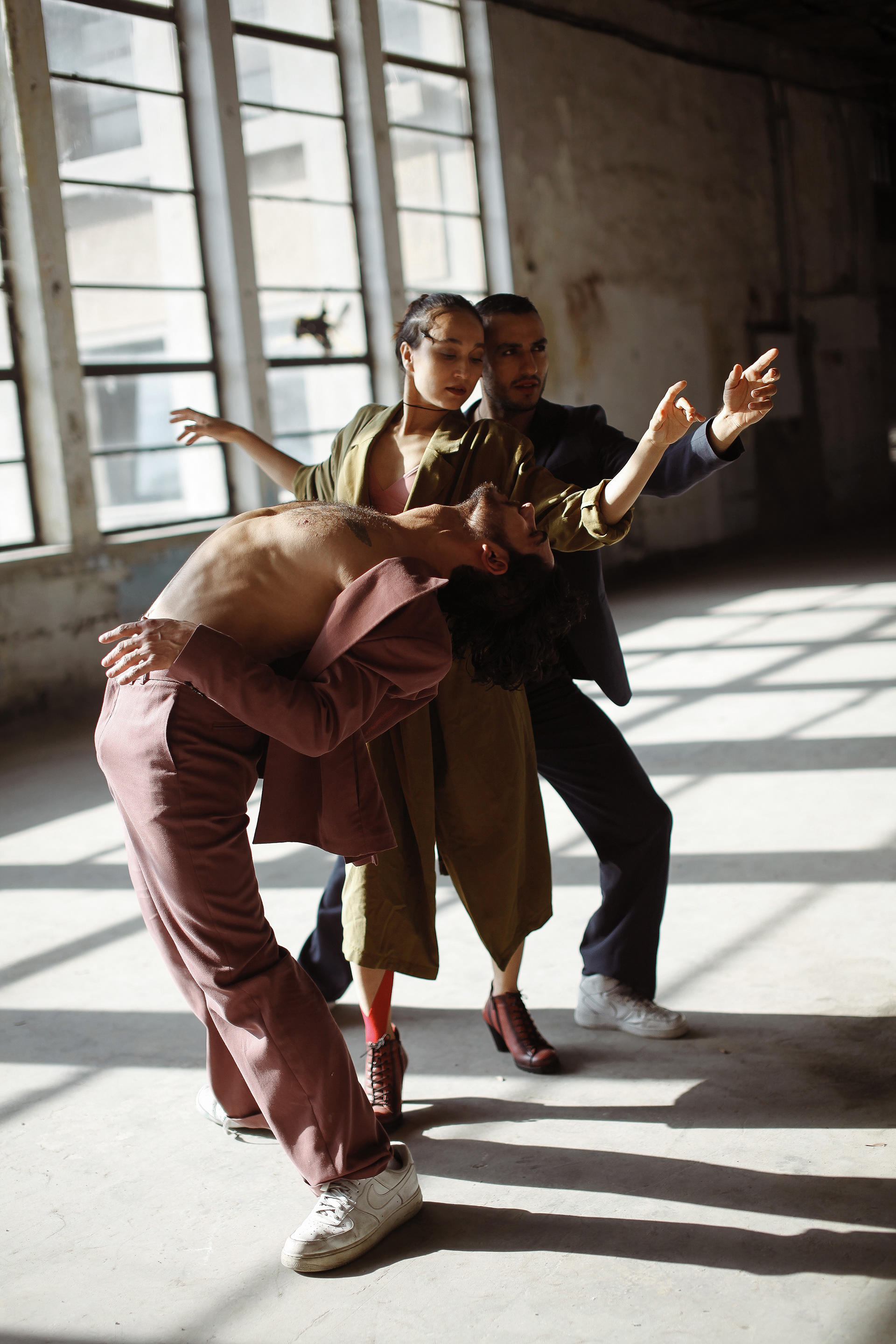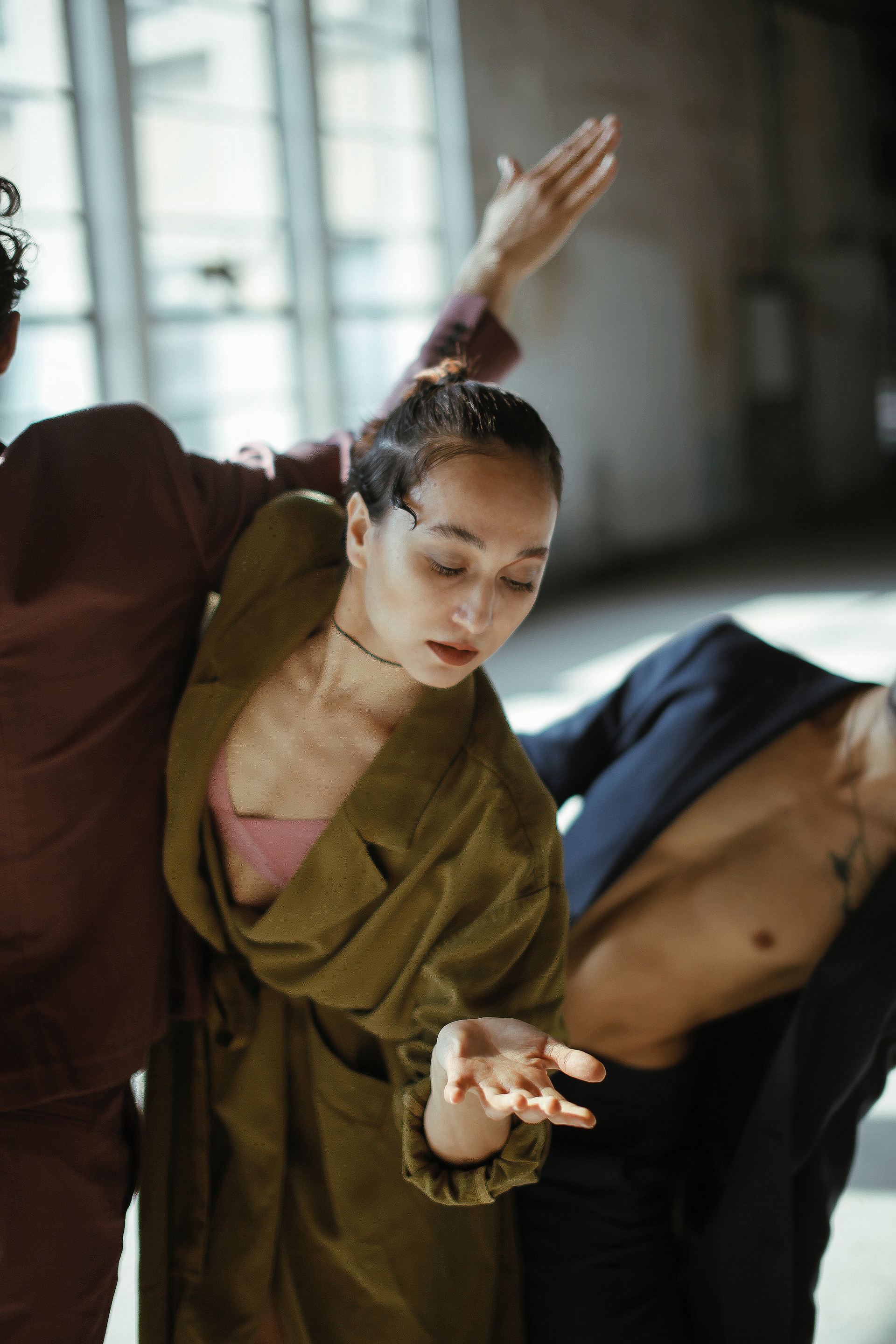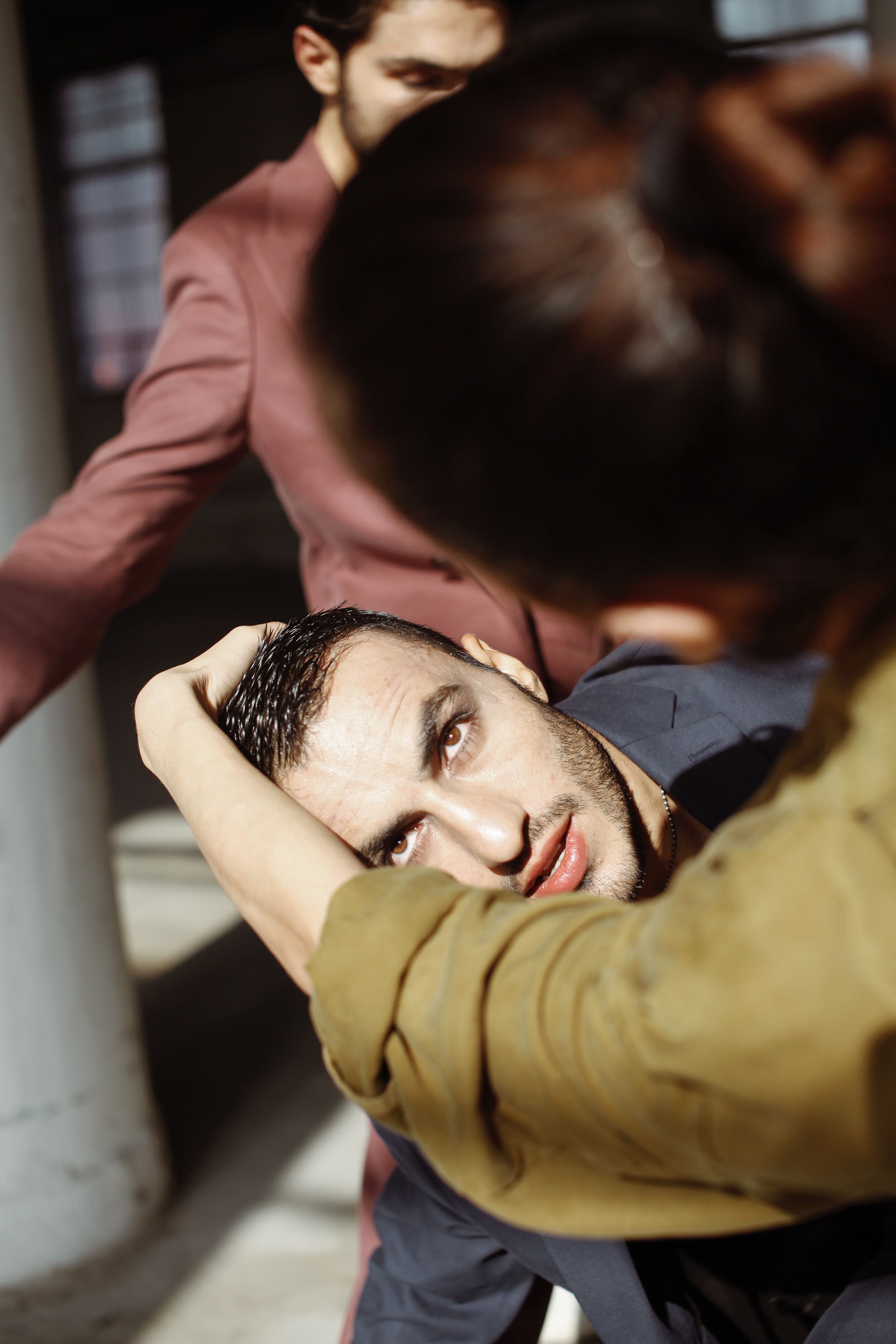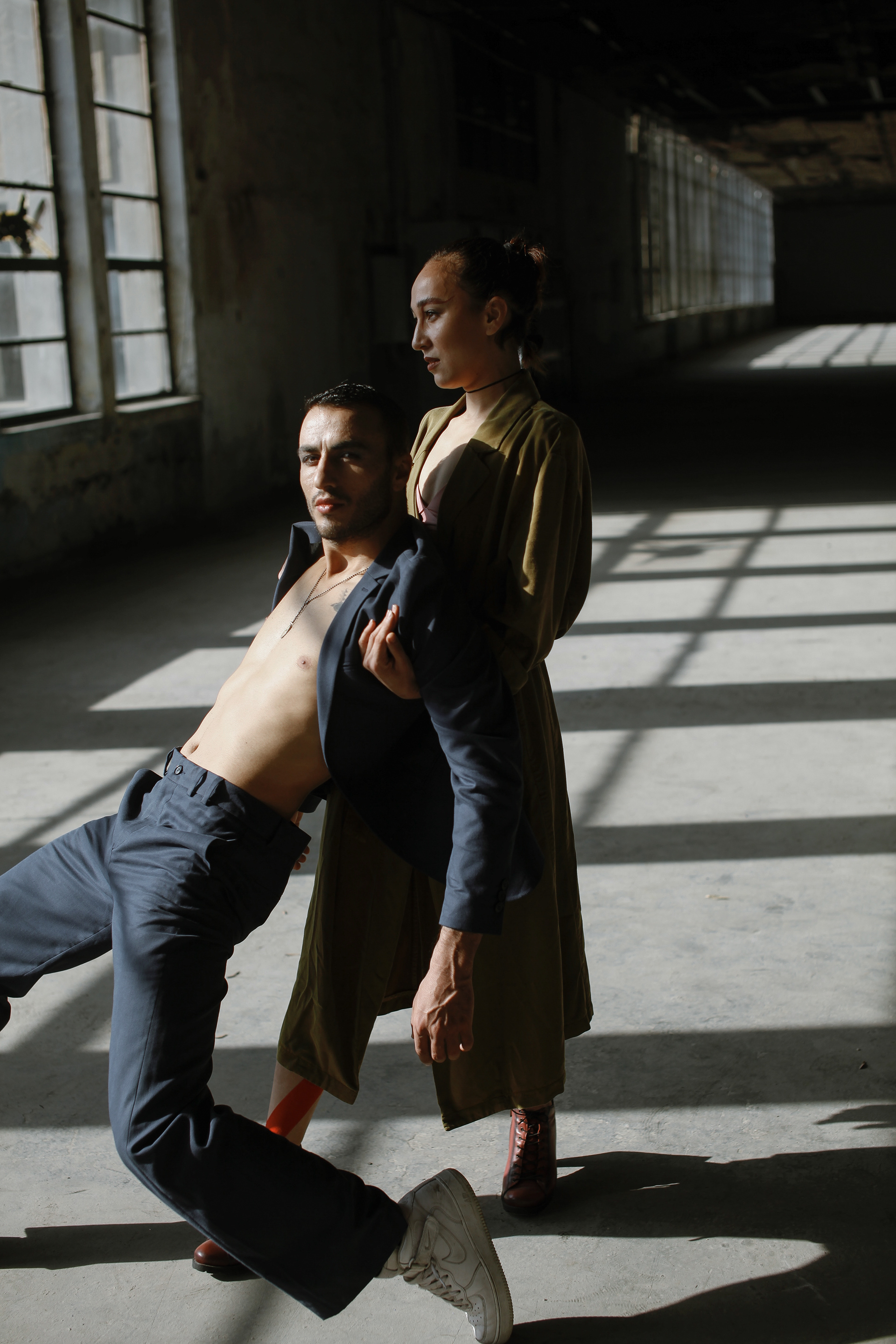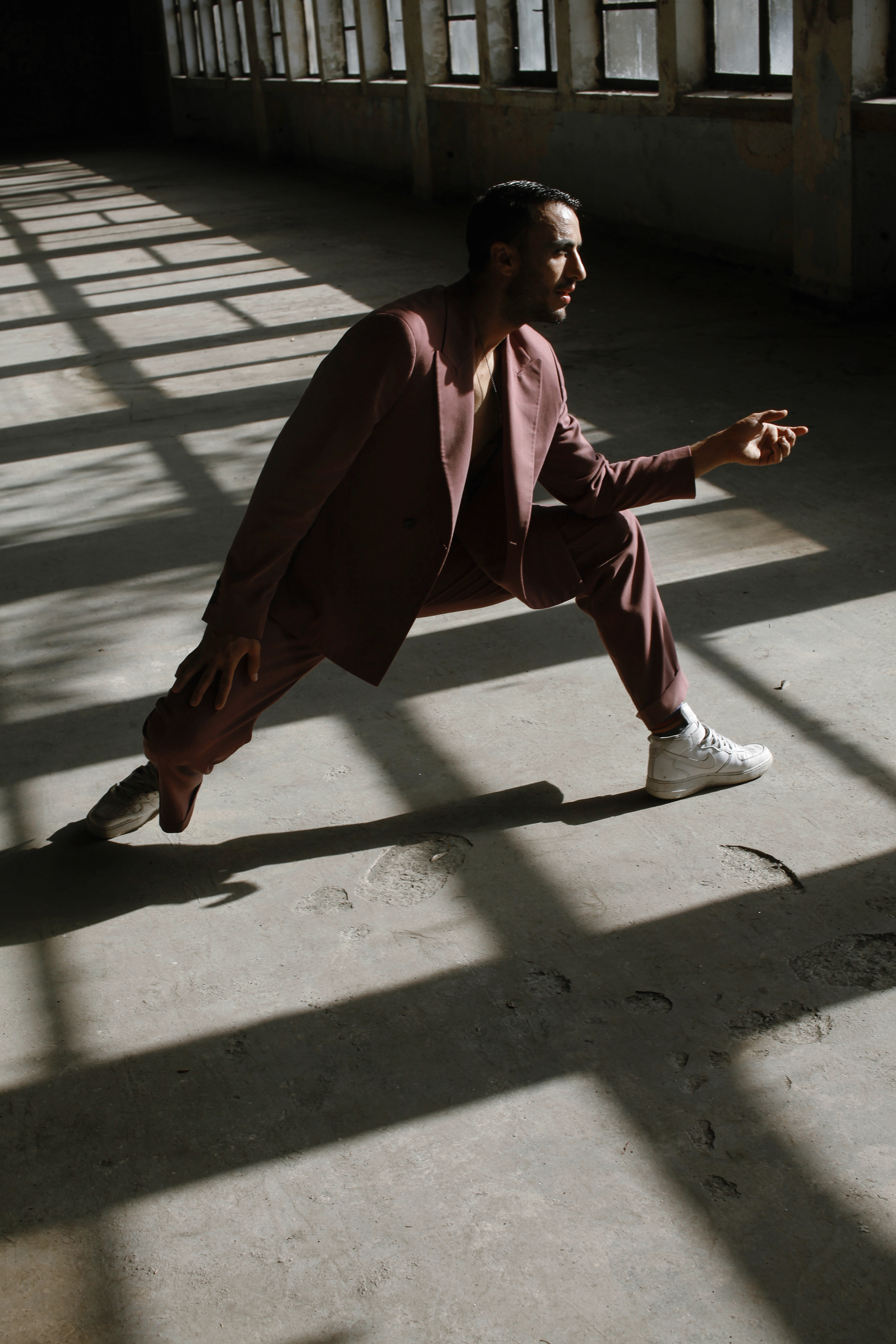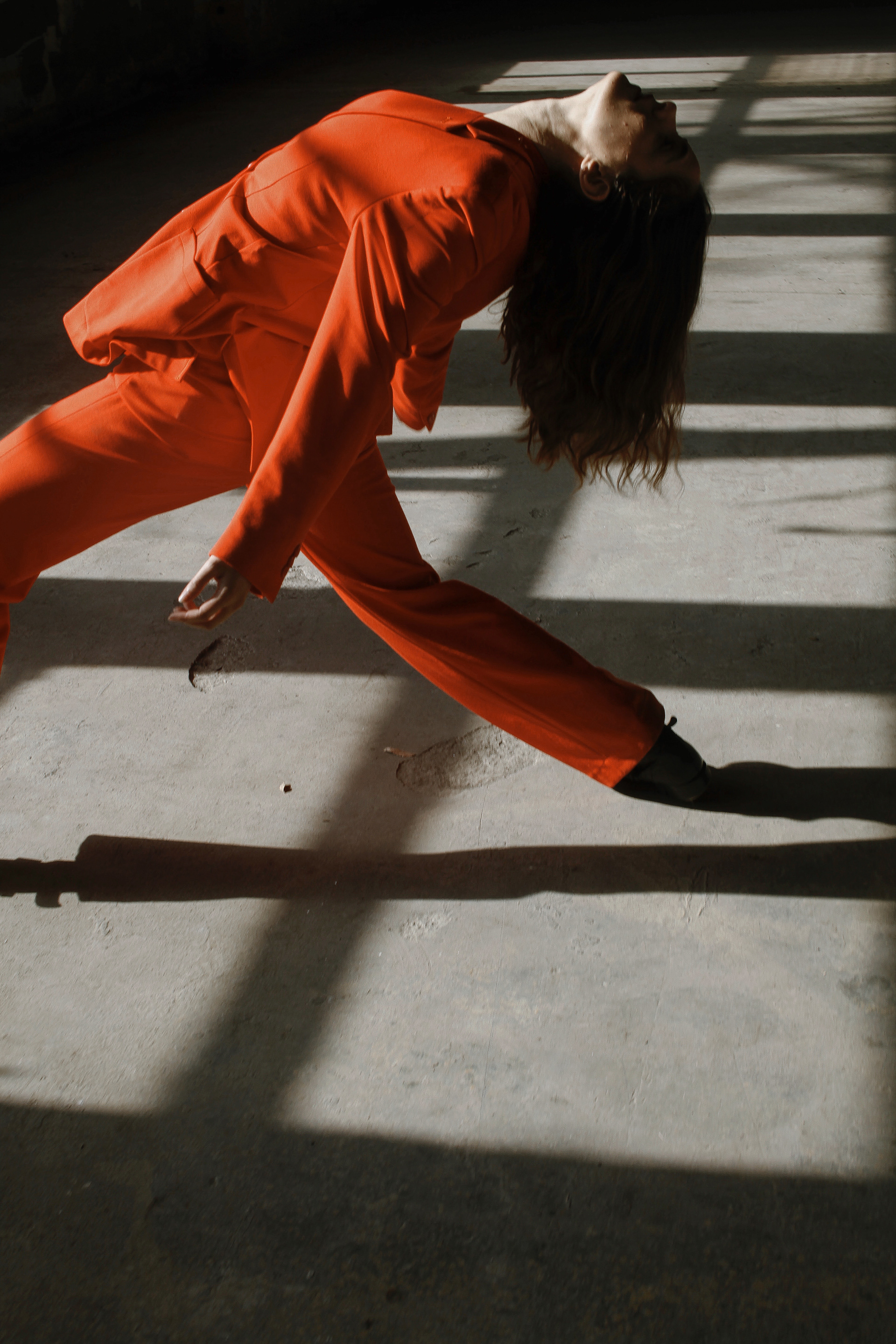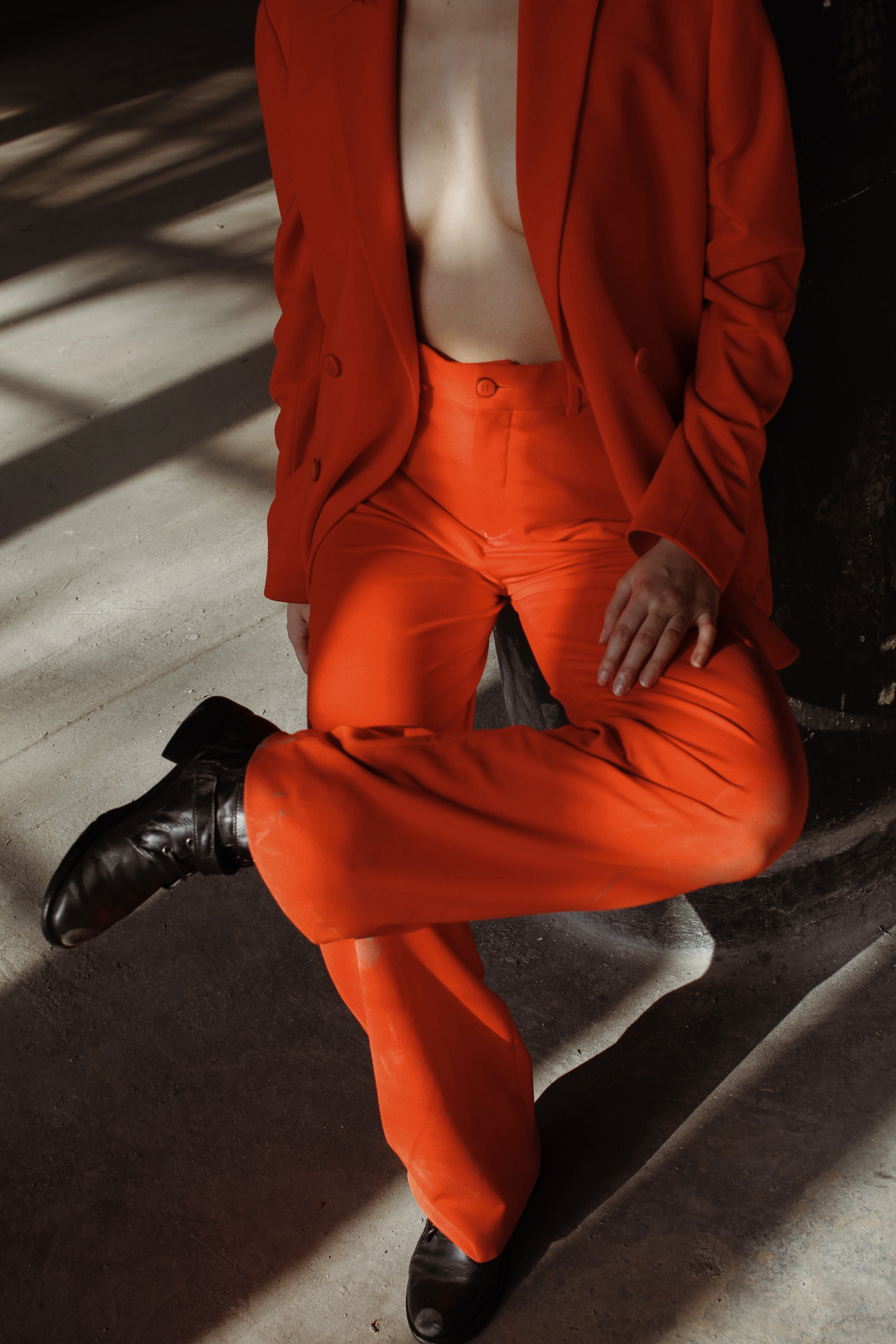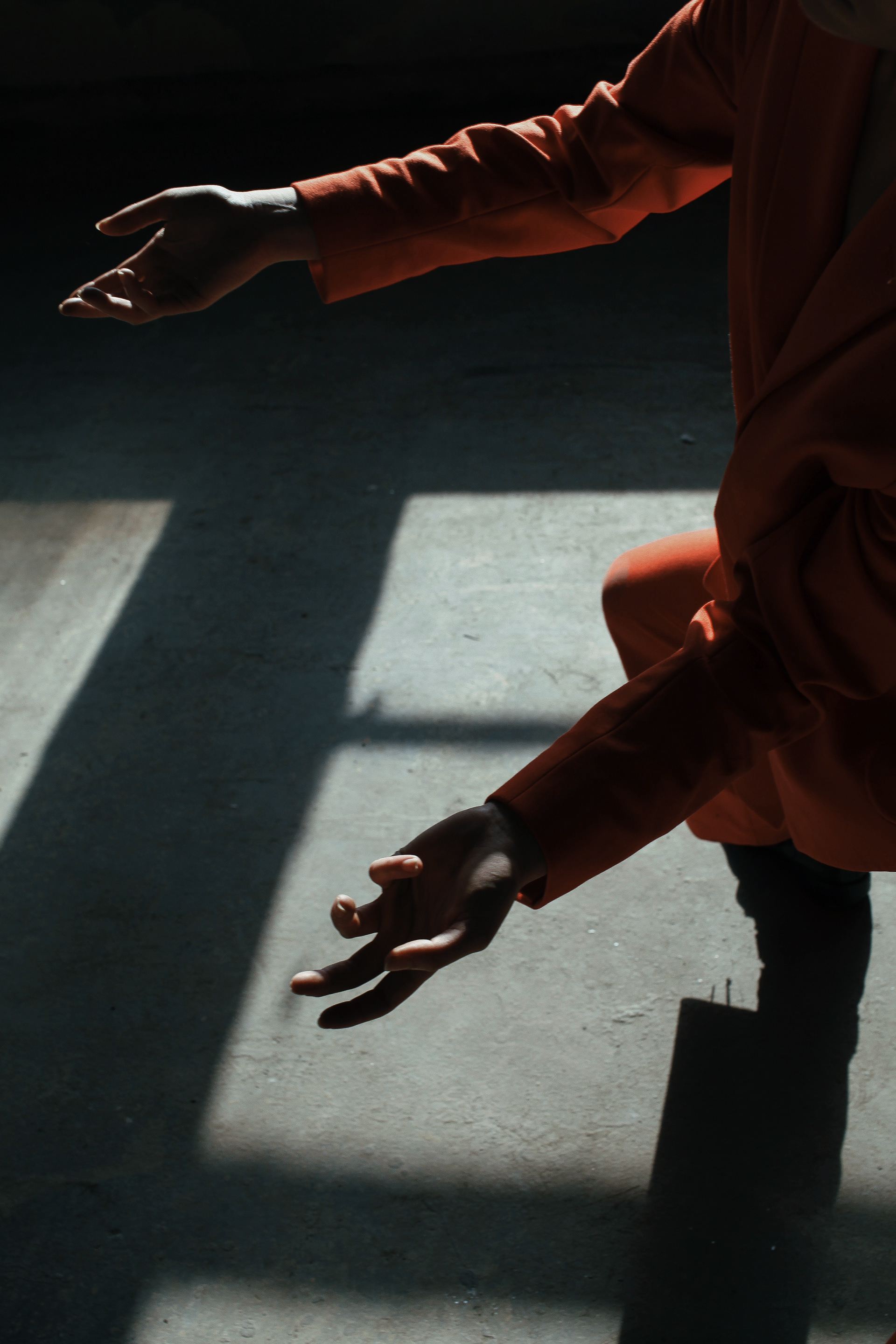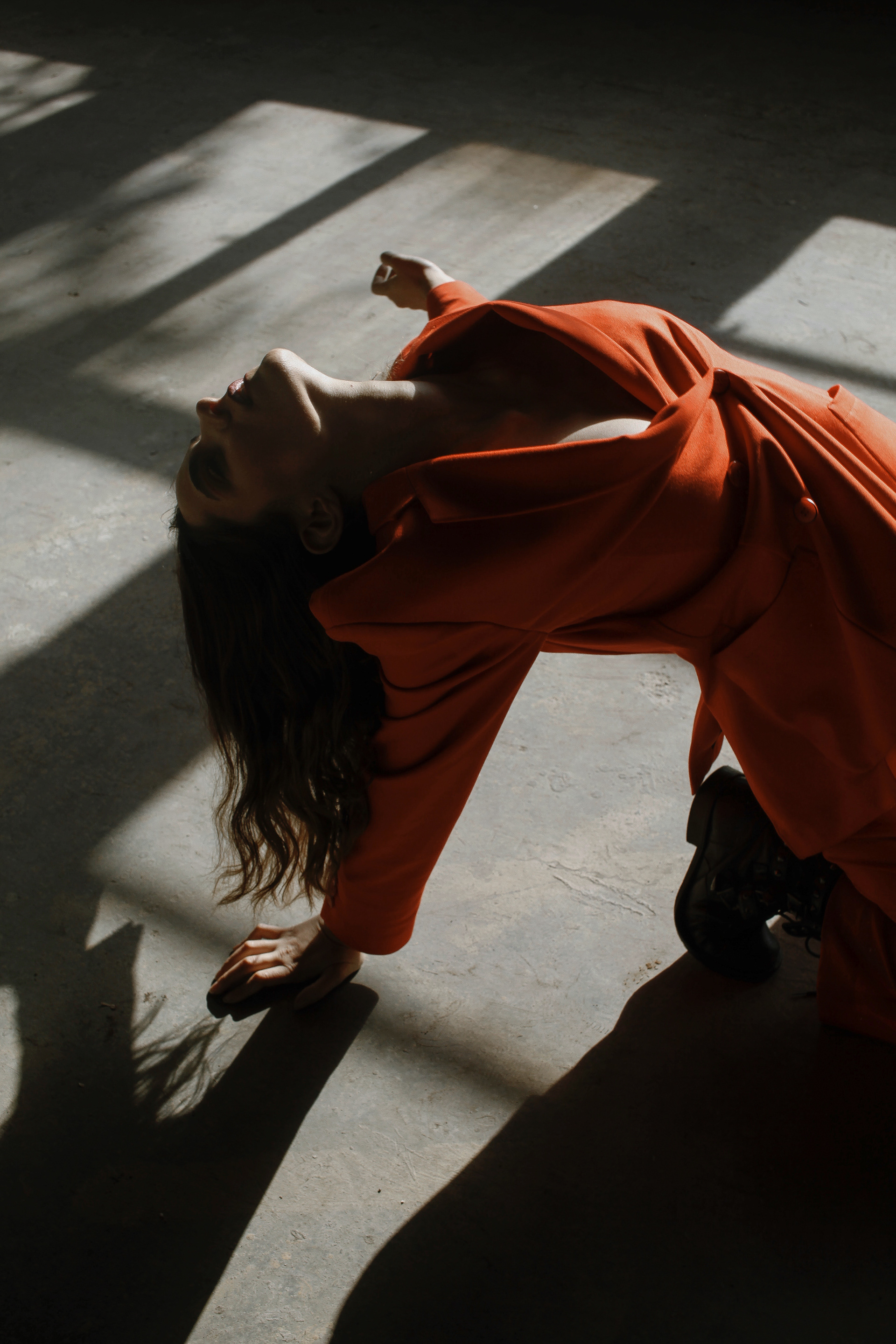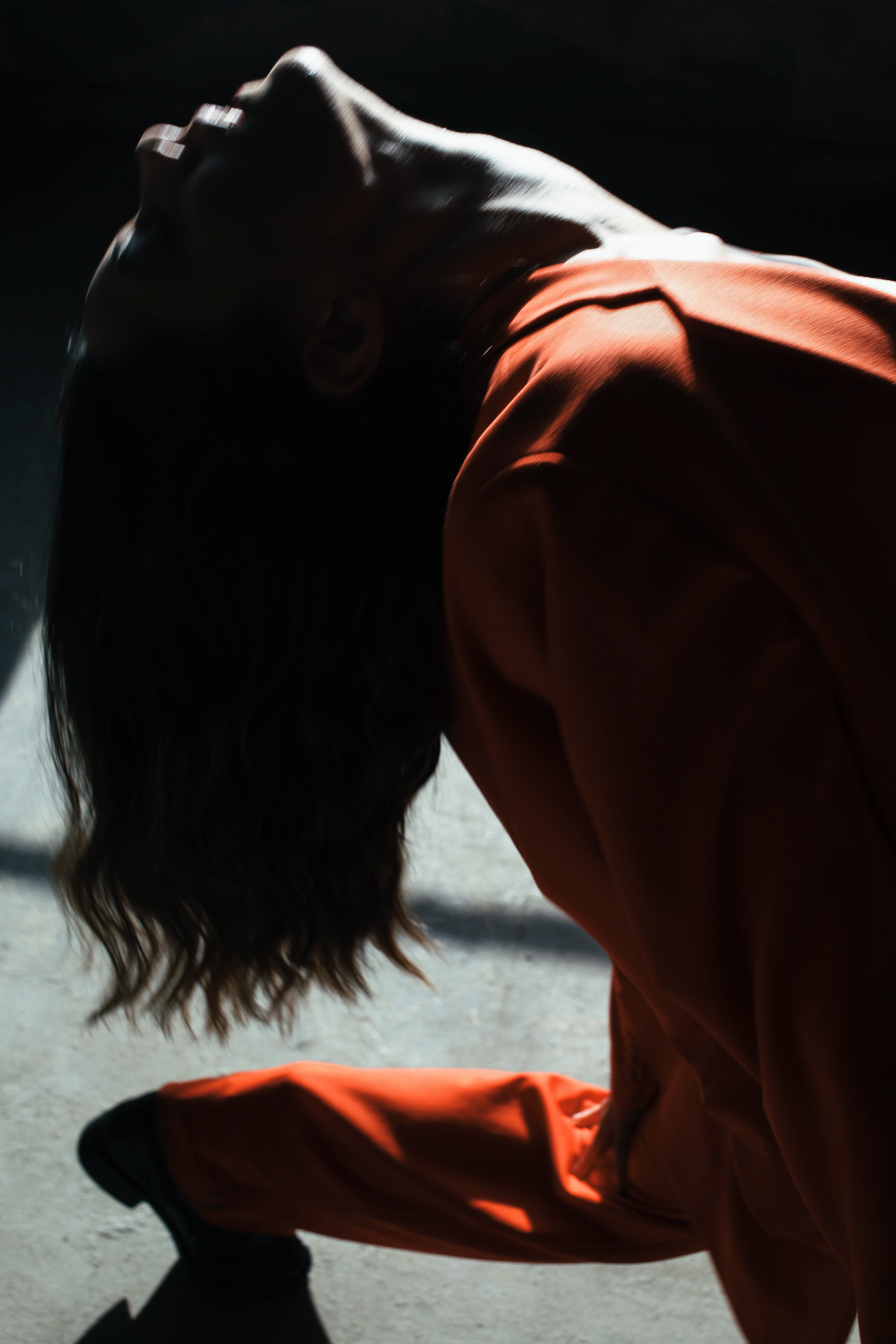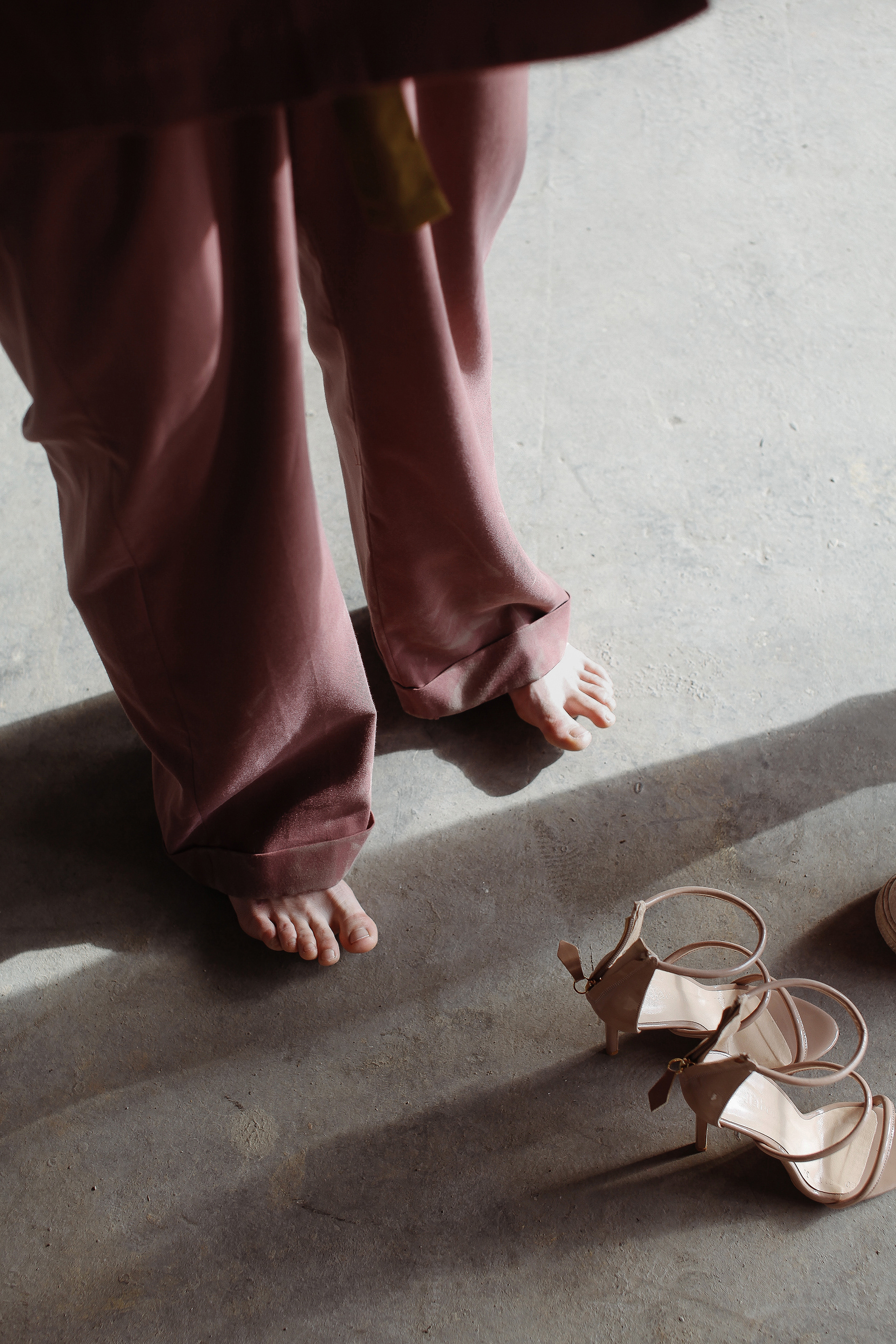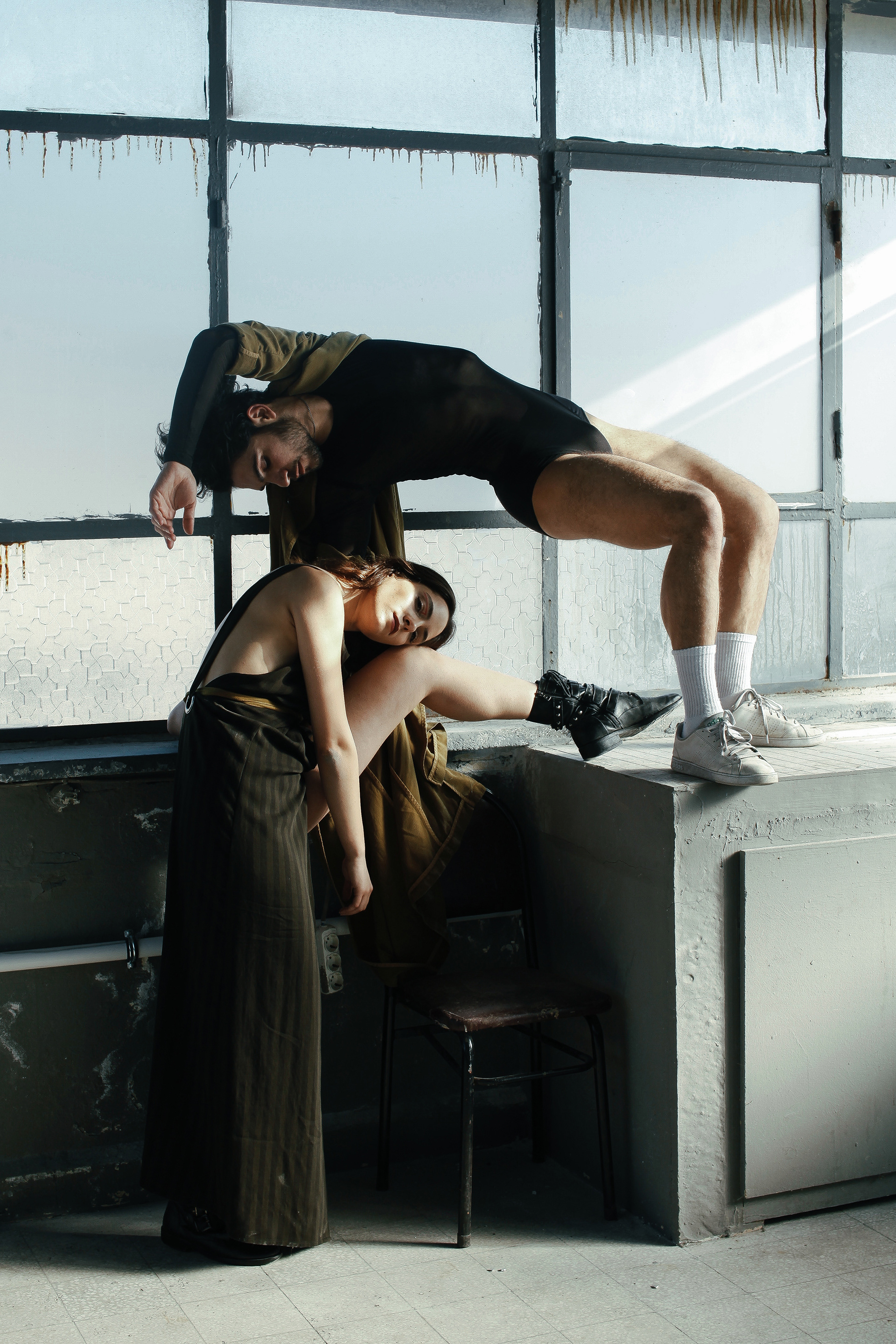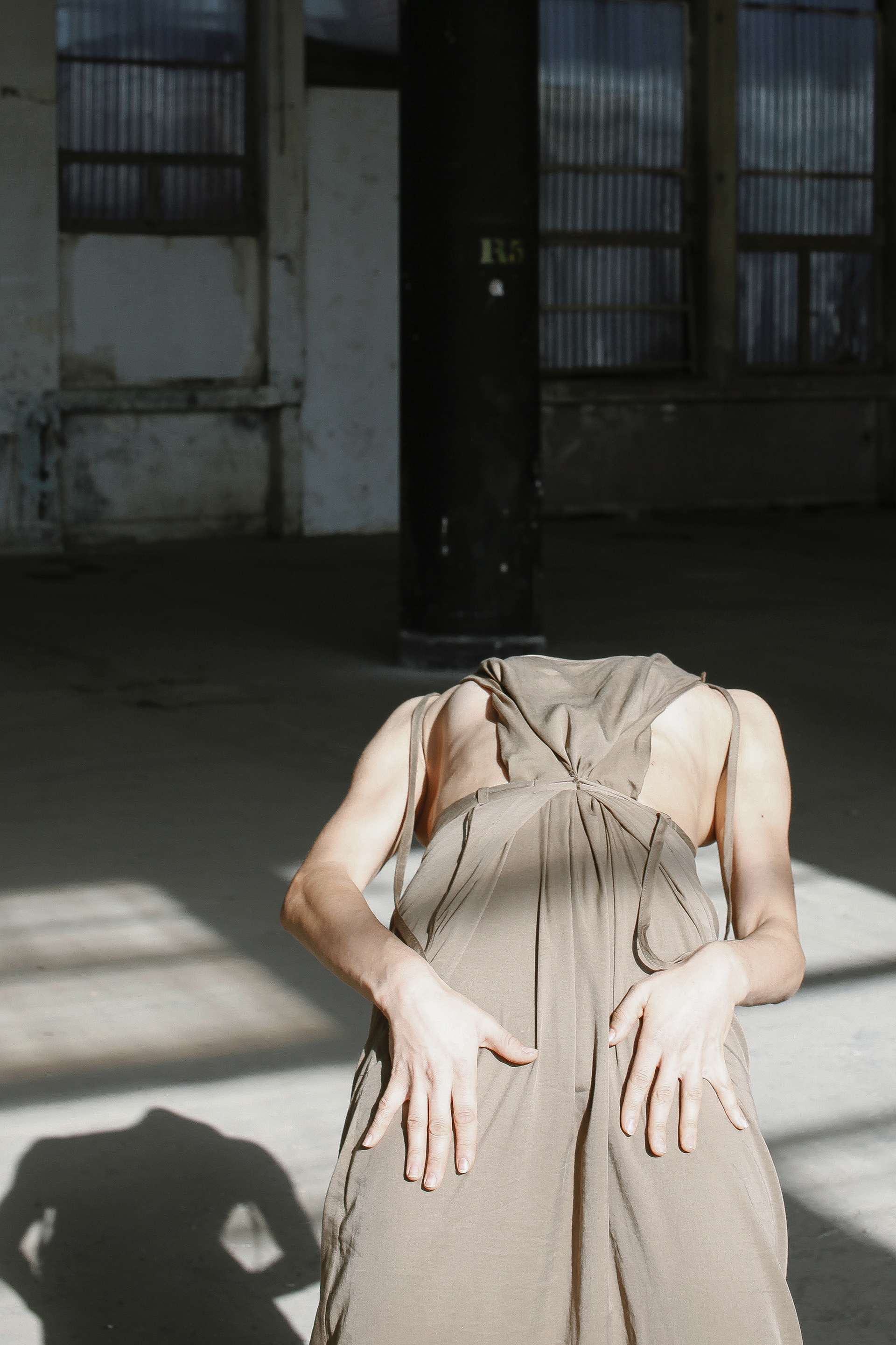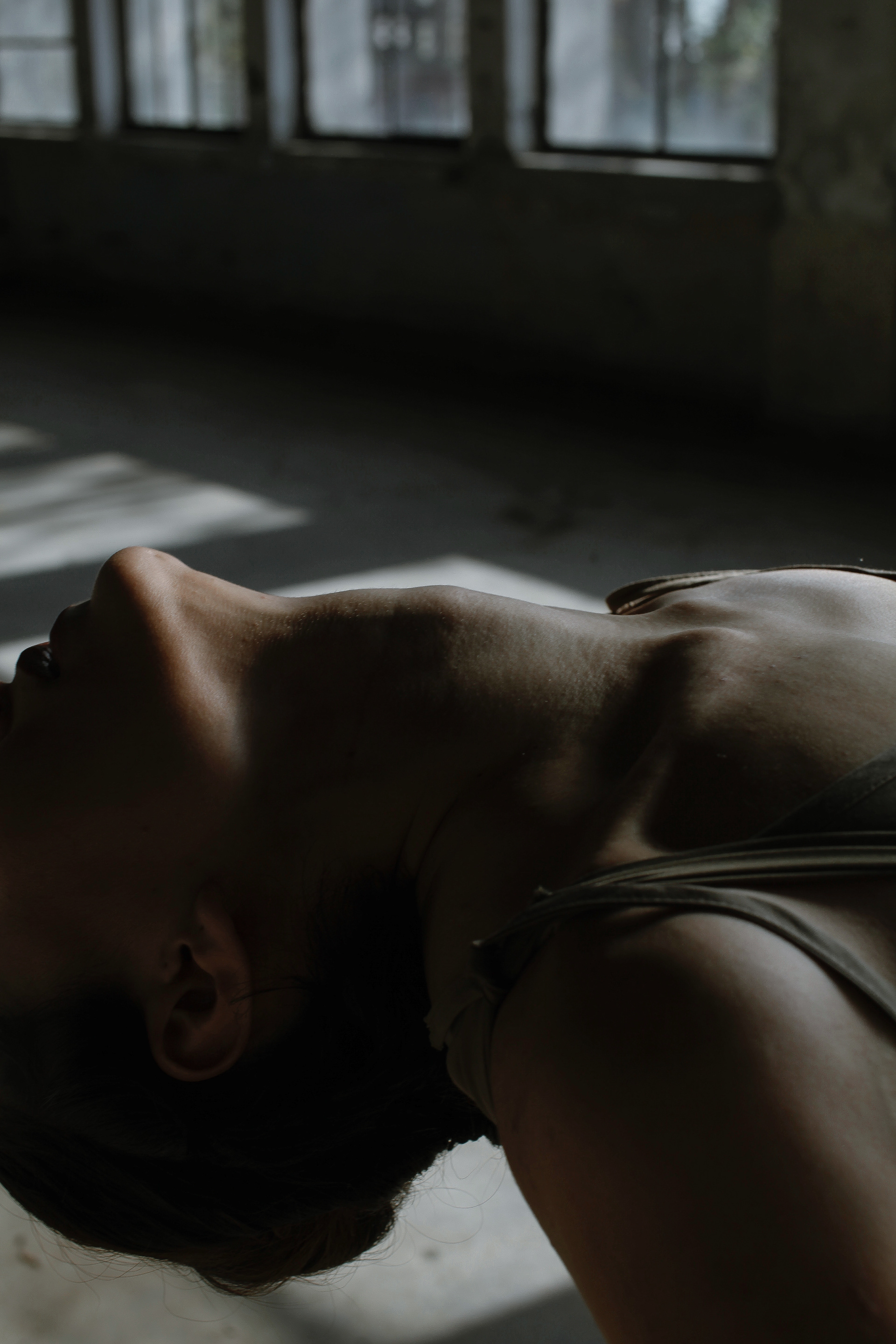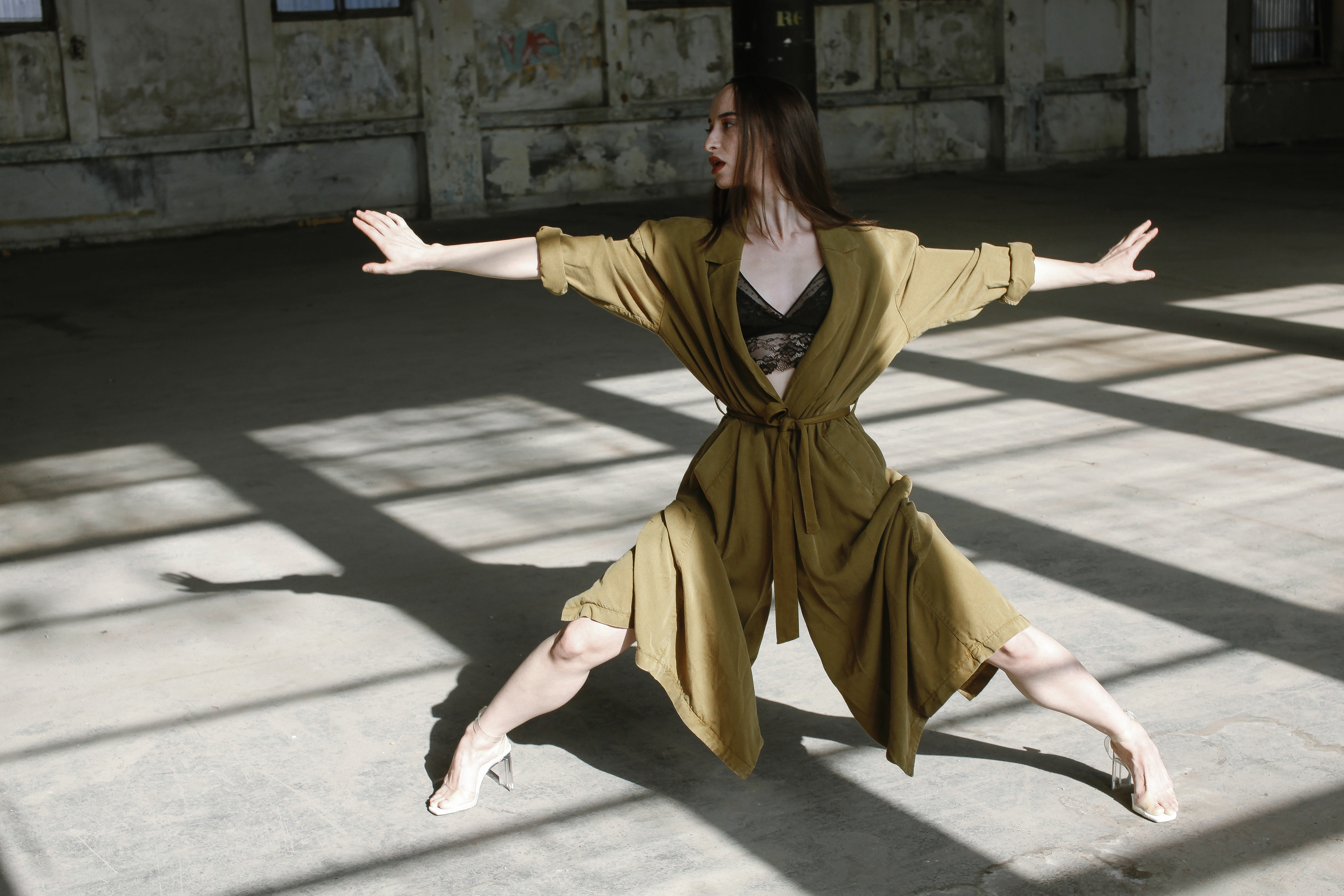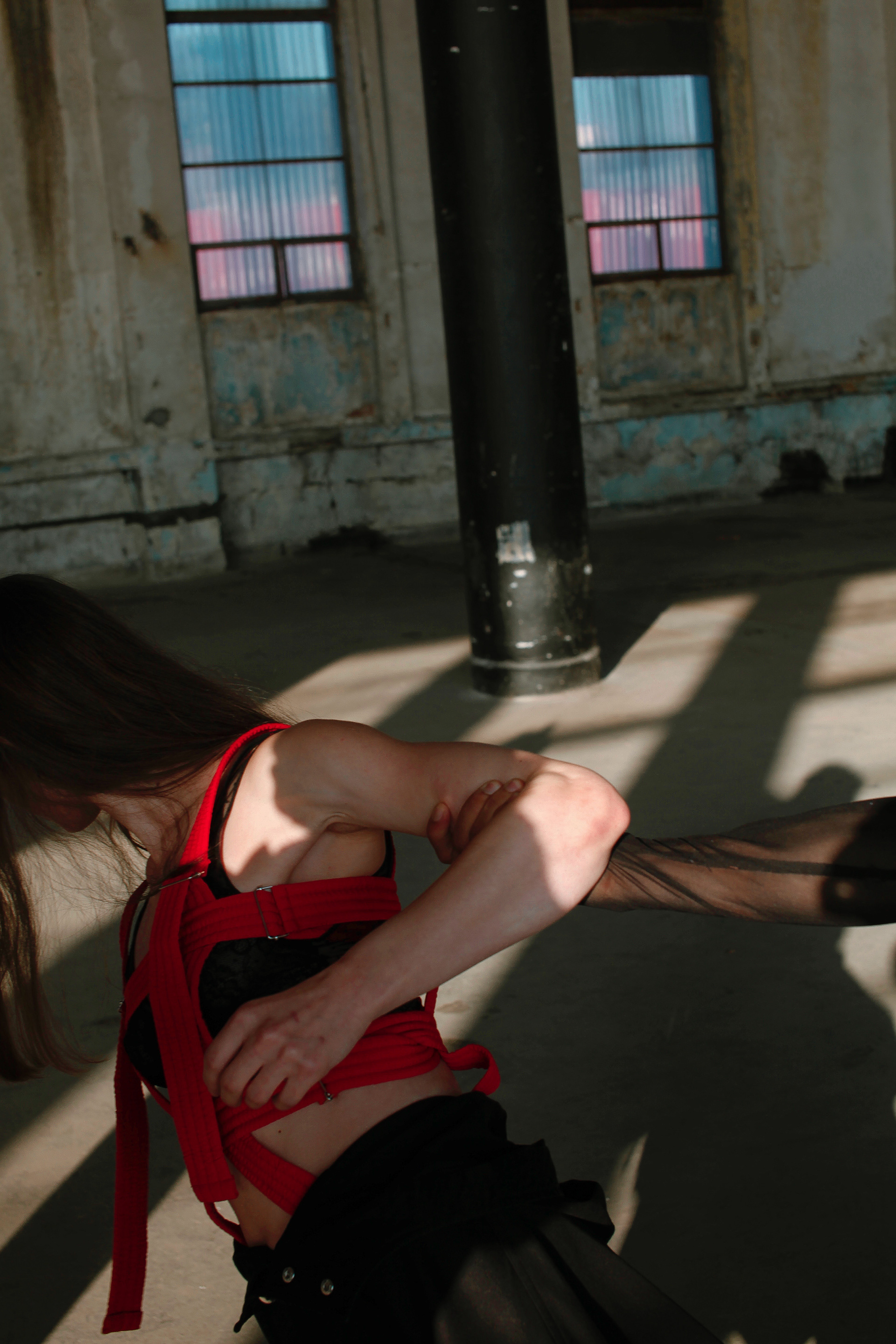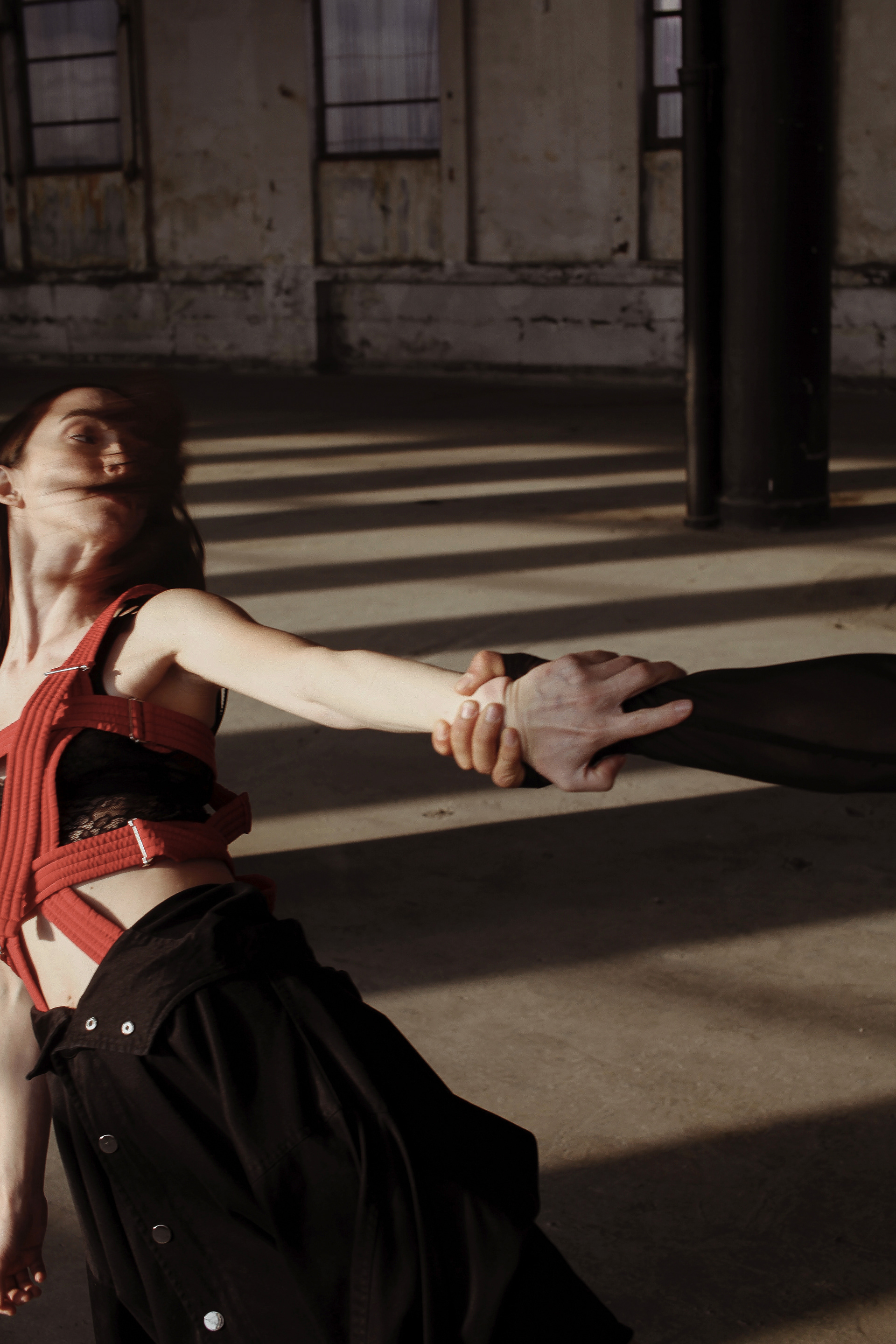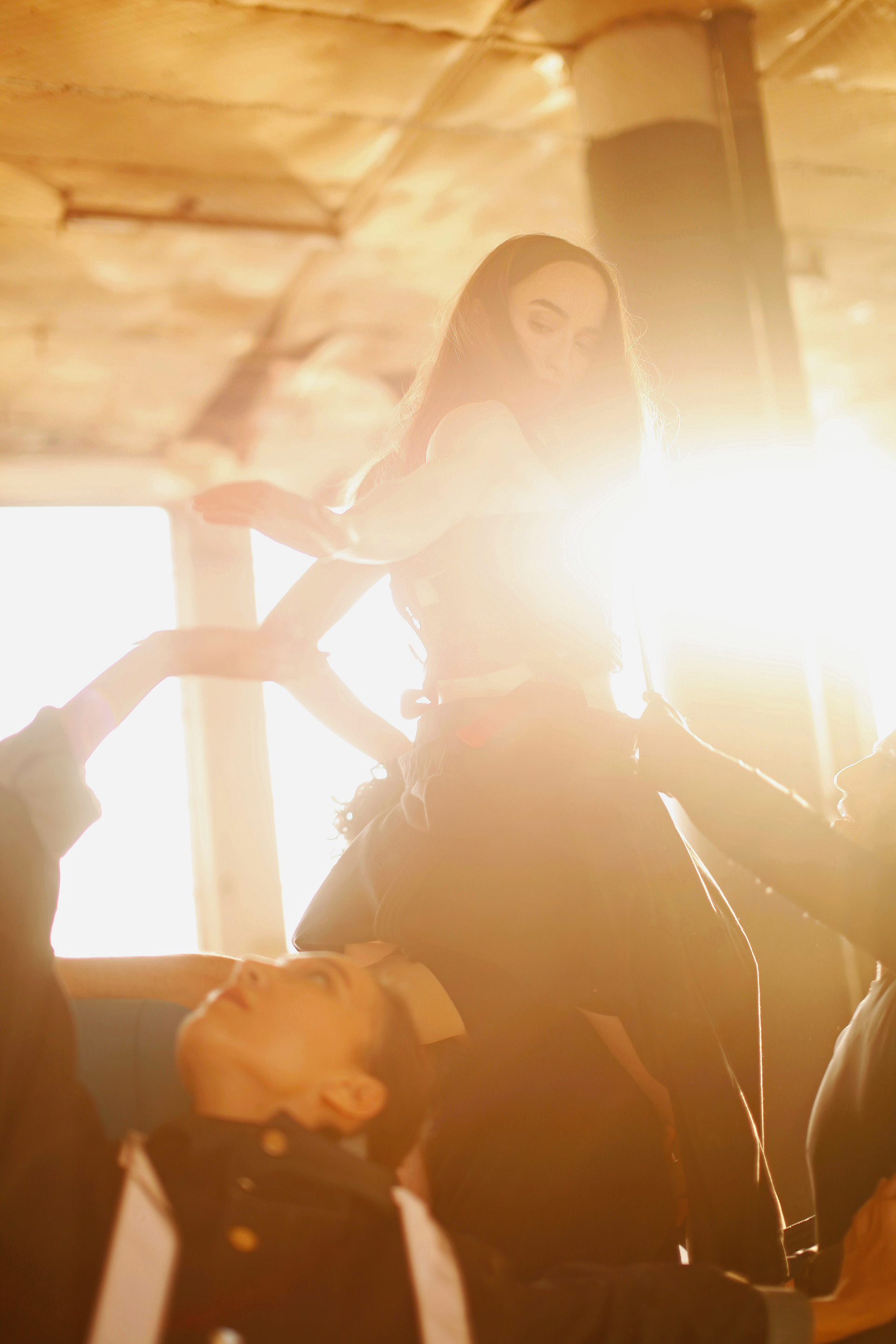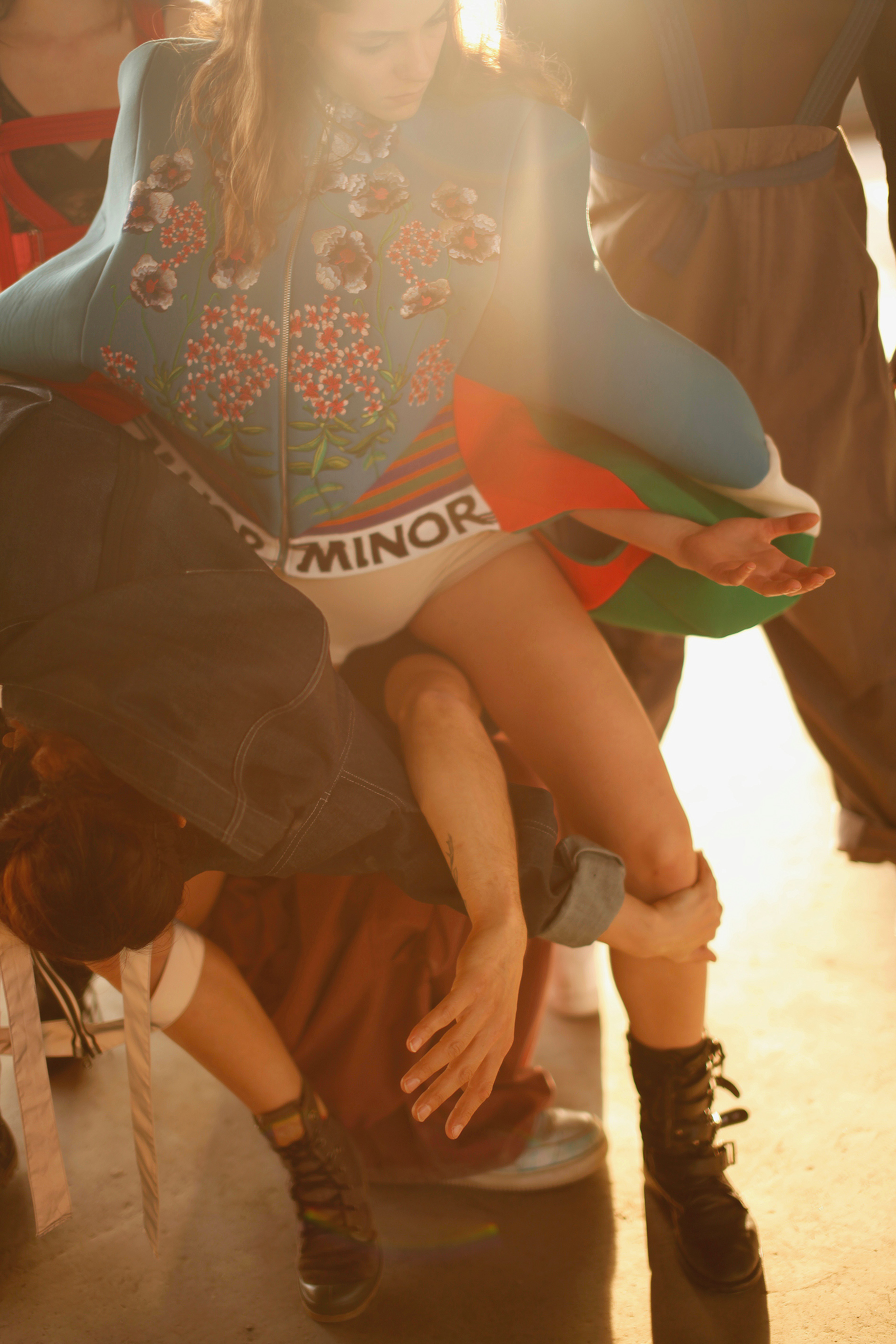 beraber co. presents RHYTHM NATION
photographed by cIhan bacak. stylIng and make-up by Ismet kOroGlu. art dIrectIon and productIon by beraber co. (Ismet kOroGlu and CIHan bacak). performance by demet aksular, ferhat gUneS, Ismet kOroGlu, aslı melIsa uzun and kamola rashIdova. clothes desIgned by gIray sepIn. only the specIfIc Item Is desIgned by mehmet emIroGlu. graphIc desIgn by tunahan pehlevan.
specIal thanks to beykoz kundura fabrIkasI, berkay satır, melIh kıraC and yunus emre yaSılak.